If your business needs to arrange an event, the initial thought of it can be a little overwhelming. There are a lot of different aspects that need managing at the same time to pull the event off, you need to invest time in research and, sometimes just knowing where to start can be daunting. But you don't have to do it alone if you seek some external help, like a Virtual Assistant (VA), to help you with the event management process.
A professional VA has the experience to help you successfully plan and arrange a social or business event of any size and type. From conferences to staff dinners and Christmas parties, a VA will make sure everything is organised and the event runs smoothly.
Although your VA works remotely, they have all the skills, knowledge, and ability to make arranging and managing an event a much easier process for you and your business.

Below are some ways a VA can help you with your events:
Research
You may have some idea about how you'd like your event to look or feel, or know some of the requirements that you need to deliver on the day,  however there is still initial research and planning to be completed which can be very time consuming. Research for an event may include:
Locations/Venues

Suppliers
Availability
Décor
Catering
Entertainment options
Budgeting
After the research is complete and the plan is agreed, your appointed VA will be able to manage the budget for the event. Throughout the booking process, your VA will keep accurate records of expenses and can even manage the invoicing process. An experienced VA is usually familiar with financial apps and invoicing software platforms. At Tyck we like to use Xero or QuickBooks for this.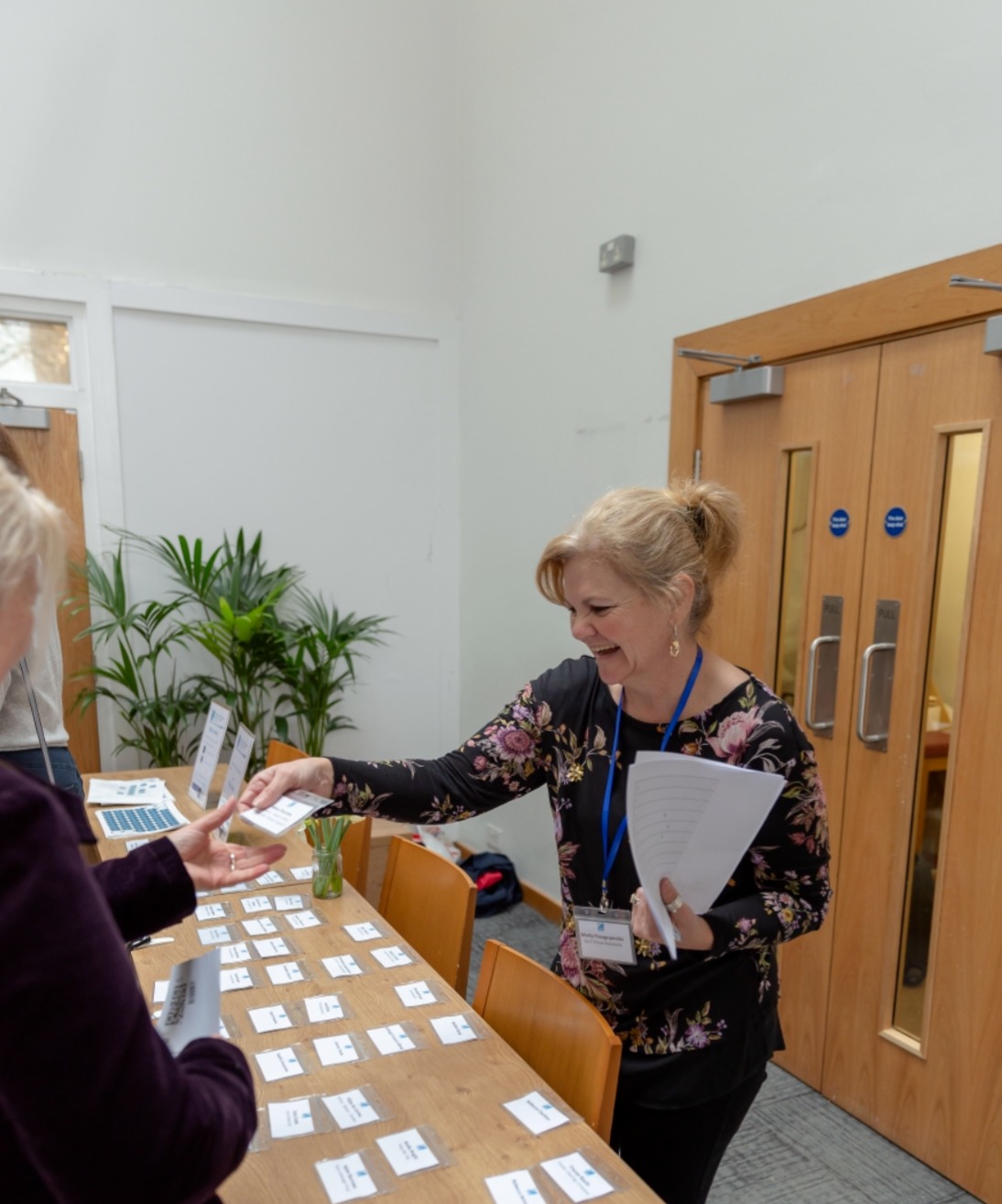 Project Management 
Running an event is essentially project management. There are ongoing tasks, deadlines, and communication with a variety of contacts that all come together to pull off the event or project.
A VA can manage all the details of your project, from the initial stages to the day the event is held. They will keep you constantly updated with the event progress through whichever project management or communication platform you collectively decide to use. With a VA to help you, you can rest assured that everything is being taken care of.
Contact
Running this event will demand a lot of your time – but the daily tasks of running your business still need to be completed. Staying in touch with event contractors and addressing queries from the venue, suppliers, caterers, or even the guests can be incredibly time consuming and distracting from your day-to-day work.  
Rather than trying to do everything yourself, your VA will be responsible for being the point of contact for everyone involved, and you will only be contacted with updates or if anything needs your approval. Problems can be dealt with away from your attention, allowing you to focus on what is actually important to you and the company.
Marketing
All external events require marketing to attract attendees. Otherwise you will have a lovely venue and set-up but no guests! A VA can manage the marketing activities of your event to make sure it is getting the reach and attention of potential attendees and guests.
Marketing activities can include:
To summarise, if you hire a VA to manage your event it can save you time and ease the stress of organising an important event on top of your daily commitments to your business. Events are a passion of ours at Tyck  and we love seeing a well planned event come together for a client. 
With Christmas swiftly approaching (we know, it still feels too early to mention Christmas, this year is flying by…) it's a great time to consider hiring a VA. With end of year deadlines and added pressure, organising a Christmas party or social event could be the last thing you need.
If you're thinking about organising an event, no matter how big or small, feel free to contact us to see what we can take off your to-do list!